Benefits of Selling Your Vehicle to a Dealership Instead of Privately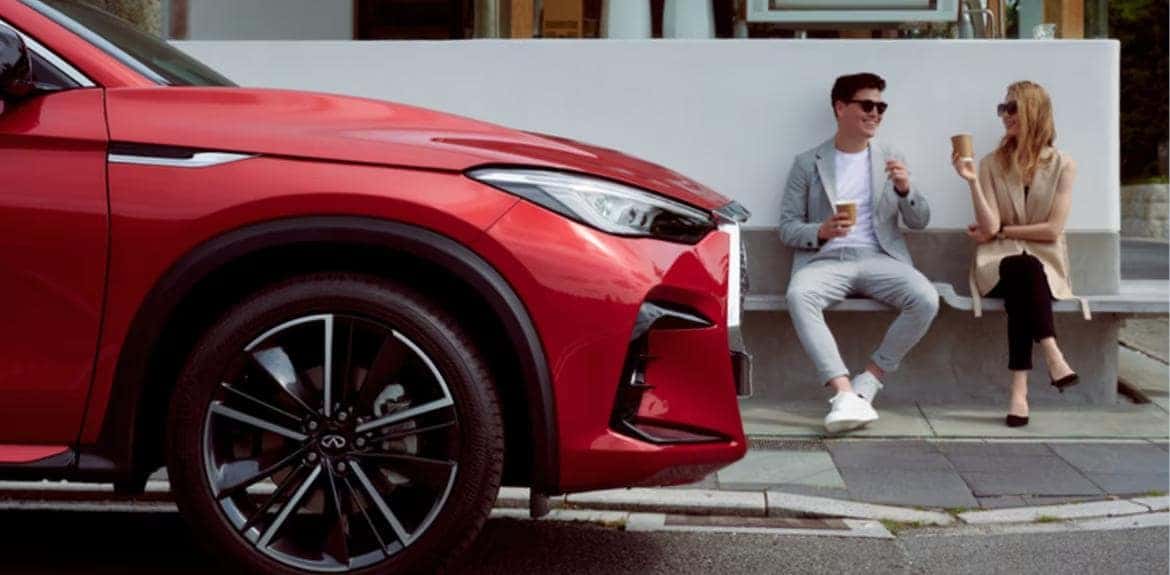 Whether you're planning to upgrade your current vehicle or simply want to sell off your existing one, you face two primary options: selling it privately or to a dealership. While private sales may sometimes yield a slightly higher price, selling your vehicle to a dealership such as Hyatt INFINITI in Calgary provides numerous advantages that can simplify and expedite the process.
Convenience

Selling a vehicle privately can be a time-consuming and often stressful process. It typically involves advertising the car, meeting with potential buyers, negotiating the price, and handling paperwork related to the sale. In contrast, selling to a dealership is a much more straightforward process. Dealerships can quickly assess your vehicle's condition, provide a fair offer, and handle all the necessary paperwork, making the process efficient and hassle-free.

Immediate Payment

Unlike private sales, where payment methods and timelines can vary widely and be unreliable, dealerships offer immediate and secure payment. Once you and the dealership agree on a price, you can expect prompt payment, often on the same day. This immediate transaction can be particularly beneficial if you need quick cash or want to immediately reinvest the money into a new vehicle.

Trade-in Opportunities

If you're planning to purchase a new vehicle, trading in your current vehicle at a dealership can be an excellent option. Hyatt INFINITI, for example, offers attractive trade-in deals that can significantly reduce the cost of your new vehicle. This option not only saves you the hassle of selling your old car, but also makes your new purchase more affordable. You also save on taxes as the trade-in value deducted from the price of your new vehicle before taxes, significantly increasing the value of your trade-in.

Safety and Transparency

Selling a car privately can sometimes expose you to potential scams or fraudulent buyers. Dealerships, on the other hand, provide a safe and transparent selling process. Hyatt INFINITI, for example, adheres to strict industry standards and regulations, ensuring you receive a fair market price for your vehicle.

Expertise and Professionalism

When you sell your car to a dealership, you're dealing with professionals who understand the ins and outs of the process. They have extensive experience evaluating vehicles, understanding their market value, and providing fair and competitive offers. This expertise ensures a smooth, professional selling experience, relieving you of the uncertainties and challenges often associated with private sales.
While selling a vehicle privately might seem appealing, the benefits of selling to a dealership like Hyatt INFINITI in Calgary are numerous. From the convenience and immediate payment to the opportunities for trade-in, safety, and professional service, dealerships offer an efficient and secure alternative to private sales. Consider these advantages the next time you decide to sell your vehicle, and make the process as smooth and stress-free as possible.